Sterling Silver and Lampwork
Kumihimo pearl magatamas bracelet
Chain and Leather Bracelet
Smokey Quartz, Pearl and Sterling Necklace
Kumihimo and Handmade Beaded Focal
Center Focal Dangles for Purple Kumihimo Necklace
Kumihimo and Murano Glass
On Fire - Red Borosilicate Beads
Leather and Regaliz Slider Bracelets
Lampwork, Turquoise, Borosilicate and Onyx Set
Lampwork Beads with decorative chain
Sea Glass on White Leather
Blue Shells Kumihimo Necklace and Bracelet
Blue Shells and Crystal Necklace
Flowers and Lentils Necklace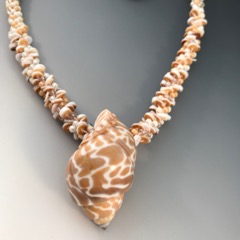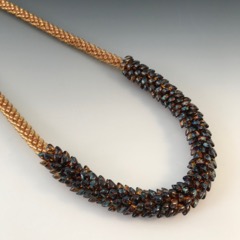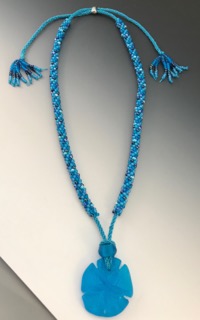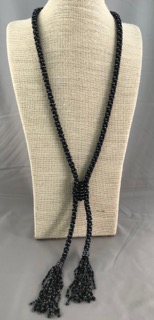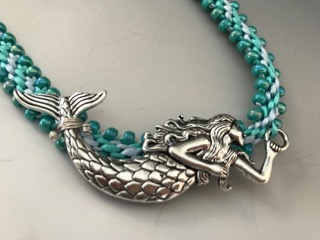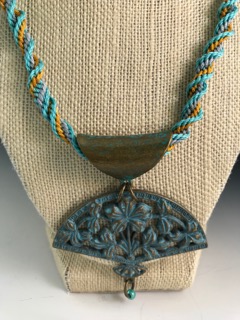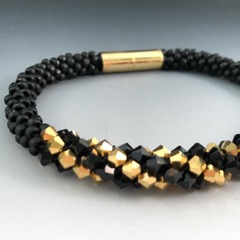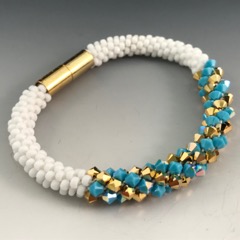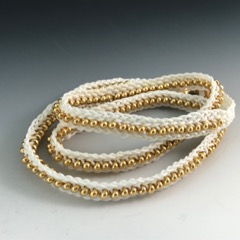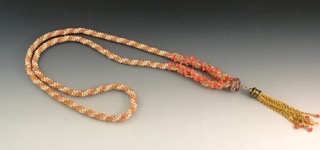 Welcome!
Welcome to the Beauty and the Beads website!
We hope you take time to browse our unique jewelry and we specialize in one-of-a-kind jewelry creations.
Here is a little about us...
Once upon a time a group of good friends began to make jewelry as a creative endeavor and thus the fairytale began….
The Beauty and the Beads Jewelers beaded for two years as a hobby giving family and friends gifts for many occasions. The compliments we received encouraged us to consider selling our creations. We took this opportunity and to challenge ourselves we began taking classes to learn new techniques.
We have been in business now for 13 years and are well known around the Philadelphia Main Line and Delaware County area.
We pride ourselves in using only the highest quality materials. Over the years we have developed our own unique styles and designs. Our fabulous collection ranges from classic peals and intricate beadwork to today's chic layered styles. Each piece is truly original from inspiration to creation.
Five years ago, we were introduced to the art of Kumihimo braiding. Since that time we have researched and pursued the mastery of some of the braided patterns that are indicative of this technique. Kumihimo is the ancient art of Japanese braiding dating back to 8000 BC. It was originally woven with silks and other fibers by the Samurai warriors. Many customers love the addition of Kumihimo beaded braids to our collection. It is one of a kind wearable art.
Our customers call upon Beauty and the Beads Jewelry to design and make jewelry for bridal parties, school stores, fashion shows, proms, special occasion favors, religious events and more!
Sharon and Carol